Airport Service in Newark, NJ
Newark International Airport and area private airports continue to be some of the busiest airports in the world. Having a reliable airport service in Newark, NJ is critical. These airports bring in many travelers each week that are there for both personal and professional reasons. When you are coming to or from the airport in Newark, hiring Garden State A-1 Car & Limousine Service can be a great option as they offer various services that help to make your life and trip easier.
Airport Service
One of the benefits of hiring this company is that you can receive full airport services. When you need to fly in or out of Newark, you can find that the process can be stressful as there is a lot of traffic, and parking is a hassle. Another option to consider is to use a full airport service. When you use an airport service, you can be picked up at home and driven right to the terminal. If you need a ride home, they can meet you at baggage claim after your flight, or arrange for a curbside pickup avoiding parking charges and expediting you exit from the airport.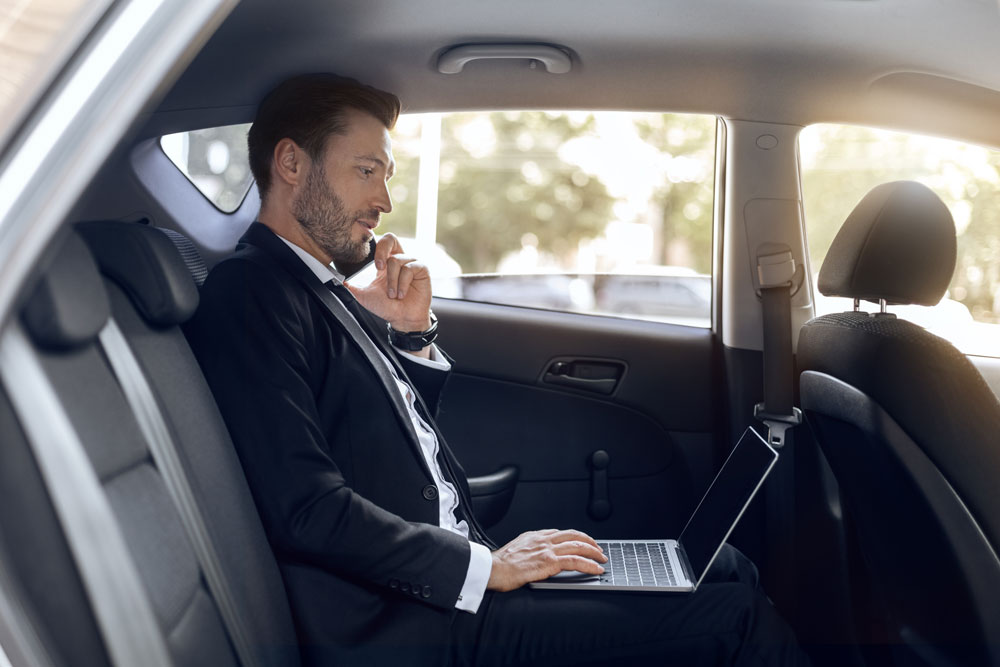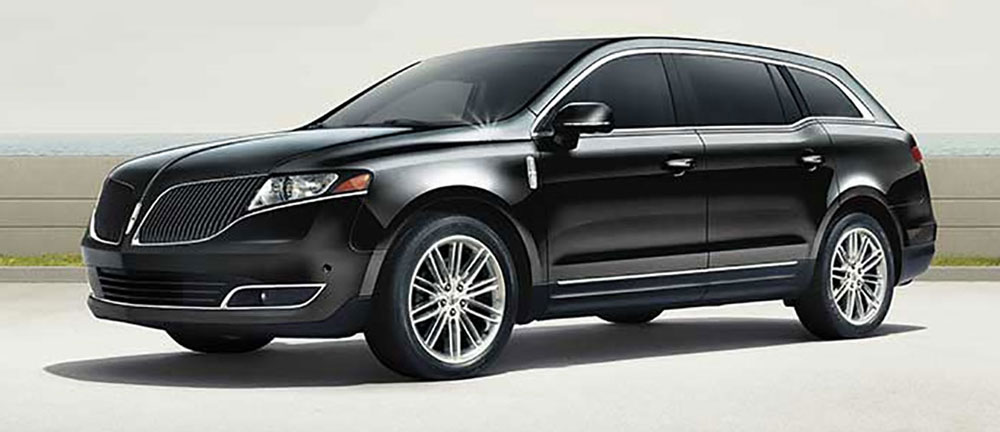 Chauffeur Service
Another advantage of using Garden State A-1 Car & Limousine Service is that they offer a full chauffeur service with the vehicle of your choice. Once you arrive in Newark, you can find that getting around the entire New York and New Jersey metro area comes with various challenges. When you reserve a chauffeur service, you can be taken anywhere you want. This can ensure that you always have a safe and convenient ride waiting for you during your trip.
Focus on Safety and Service
Garden State A-1 Car & Limousine Service is also focused on safety and service. Many people traveling today can continue to be concerned about the recent pandemic. The limo and chauffer service will take all necessary steps to ensure you are safe and comfortable during your trip. This includes keeping the vehicle and cabin as clean and as sanitized as possible.
When flying in or out of Newark, it would be a great option to hire Garden State A-1 Car & Limousine Service for your airport transportation service needs. The company offers various services to help make your traveling experience easier and safer.
Reserve Online Contact Us Call Today