Private Transportation in Newark, NJ
The New York City metro area has continued to be one of the centers of both the economic and entertainment worlds. Due to this, many people come into the city on a regular basis, and Newark International Airport, and the areas private airport, Teterboro, Morristown & Essex County Airport continue to be one of the busiest in the world. If you are going to come into Newark, you will want to know that you have a reliable mode of transportation. One company that continues to offer limousine services to those that come into this airports is Garden State A-1 Car & Limousine Service.
Helping You Get To Your Destination
Garden State A-1 Car & Limousine Service is a leading luxury private transportation company in Newark, NJ that has been providing top services to those in the area for more than 40 years. Ever since it opened its doors in 1978, Garden State A-1 Car & Limousine Service has been focused on ensuring that all passengers have a comfortable, safe, and reliable way to get to and from the airport. There are various advantages that come when you hire this company for your limousine service needs.
Luxurious Transportation
One of the advantages that come with hiring Garden State A-1 Car & Limousine Service is that you will know you have a comfortable and luxurious ride. Whether you are traveling by yourself or with a group, you will enjoy one of the luxury vehicles from the company's fleet, including luxury sedans, SUVs, vans and minibusses. This will ensure you have a comfortable place to unwind and reconnect after a long flight.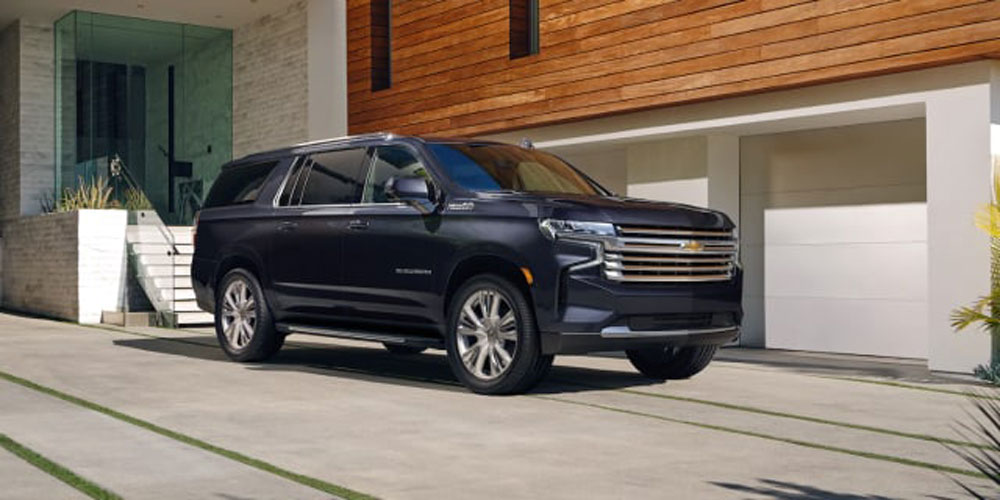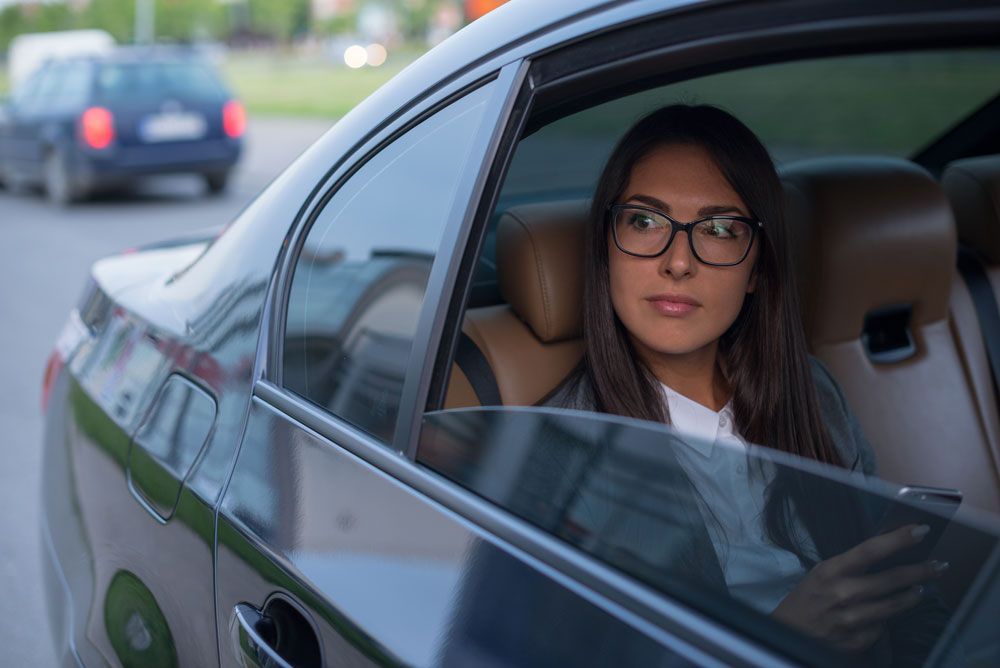 Safety and Reliability
Coming to Newark can come with a lot of confusion for anyone that is new to the area. When you are coming here, you will want to know that you have a safe way to get around and to your final destination. As renting a car, taking public transit, or finding an alternative ride can come with a lot of stress and some safety risks. Hiring a limo service can be a much better option. With a limo service, you will know that your ride will be waiting for you and can get you to the airport or other destination on time. Here on business? Our corporate transportation is sure to fit your business transportation needs!
Contact Us
If you are flying to Newark, ensuring that you have a reliable and safe mode of transportation to and from the airport is important. As you are looking for a service, calling the team at Garden State A-1 Car & Limousine Service would be a great option. This company offers various services and amenities that can make it a great limo service experience for you.
Service Areas:
Newark, NJ | Monticlair, NJ | Livingston, NJ | Millburn, NJ | Hillside, NJ | Elizabeth, NJ | Westfield, NJ | Clark, NJ | Montclair, NJ | Livingston, NJ | Hanover, NJ | Parsippany, NJ | Morristown, NJ | Bedminster, NJ | Paramus, NJ | Florham Park, NJ | Summit, NJ | Morris County, NJ | Bergen County, NJ | Passaic County, NJ | Essex County, NJ | Hudson County, NJ | Union County, NJ | Somerset County, NJ
Contact Us Call Today Create an Account