Airport Transportation Service in Newark, NJ
Are you in need of reliable transportation services to and from Newark International Airport? Then, hiring private transportation is a good idea. With us, you will receive full airport services and will not have to worry about your trip. Our team, including a chauffeur, will make sure you are safe and comfortable during your trip.
If you are flying to or from Newark International Airport, it is important to have a reliable and safe mode of transportation to and from the airport. The good news is that you do not need to look any further – Garden State A-1 Car & Limousine Service is ready to assist you. Our company offers various transportation services, including airport transportation as well. Our mission is to make your trip and life easier and more enjoyable.
Airport Service
If you need full airport services in Newark NJ, Garden State A-1 Car & Limousine Service is the right company to contact. Flying in or out of Newark can be a very stressful experience because of the traffic and full parking. You do not want your trip to be ruined due to these inconveniences. For this reason, getting a full airport service is a smart idea. If you choose our company, our chauffeur will pick you up at home and take you right to your terminal at the airport. If you are flying to Newark and need a ride home, your airport shuttle will meet you at baggage claim upon your arrival or organize a curbside pickup, which will allow you to avoid unnecessary parking charges.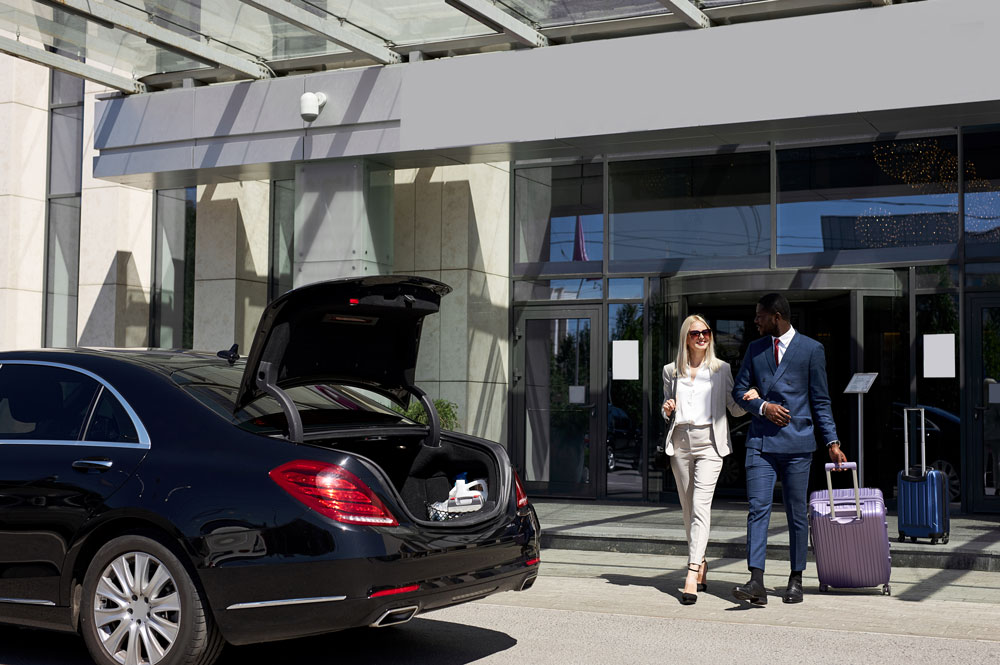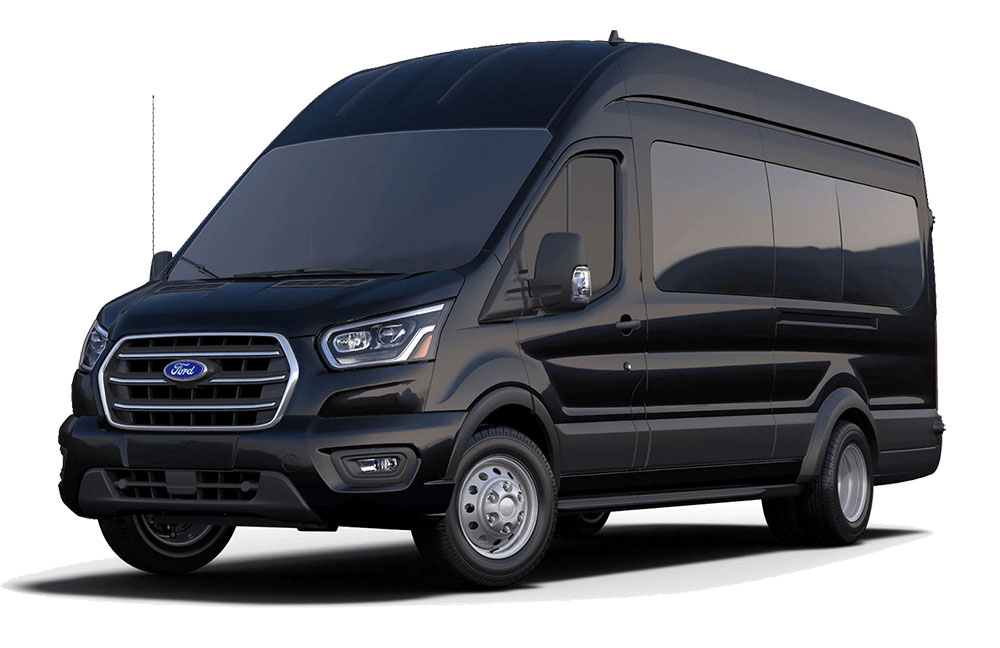 Shuttle Service
Do you need Newark shuttle service? Garden State A-1 Car & Limousine Service is the right spot for that. Our company offers excellent shuttle services and has been providing excellent transportation services to its clients for over 40 years. Whether your trip is to or from business, our shuttle service is designed to provide you with comfort and save you money. You will be surprised that our fees are lower than paying for parking, tolls, and gas, plus it is much more convenient. We offer door-to-door service, so you can really enjoy your ride and trip.
Car Service
Flying to Newark can be stressful, exhausting, and overwhelming. After a long flight, the last thing you probably want is to use public transportation in order to get home to your hotel. Therefore, it is better and more comfortable to hire a private car service that will allow you to sit back and relax. Moreover, you will be accompanied by a licensed and experienced driver, who will make sure that you will get to your final destination safely and comfortably.
Our mission is to help your trip go as smoothly as possible. Also, with our car service, you will know for sure that you will get to the airport and other places that you need to be on time. Whether it is your business trip or traveling for pleasure, Garden State A-1 Car & Limousine Service is here for you.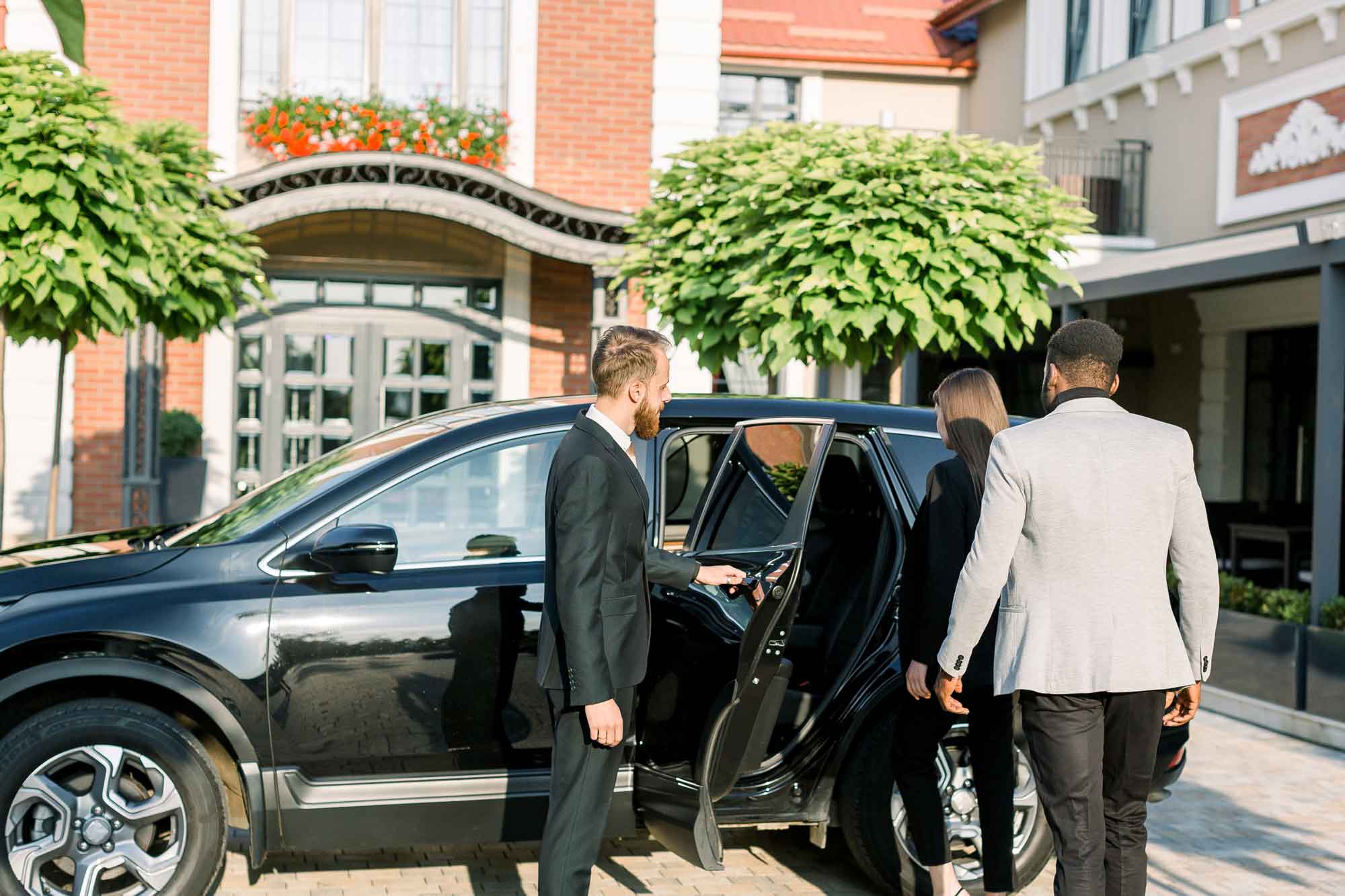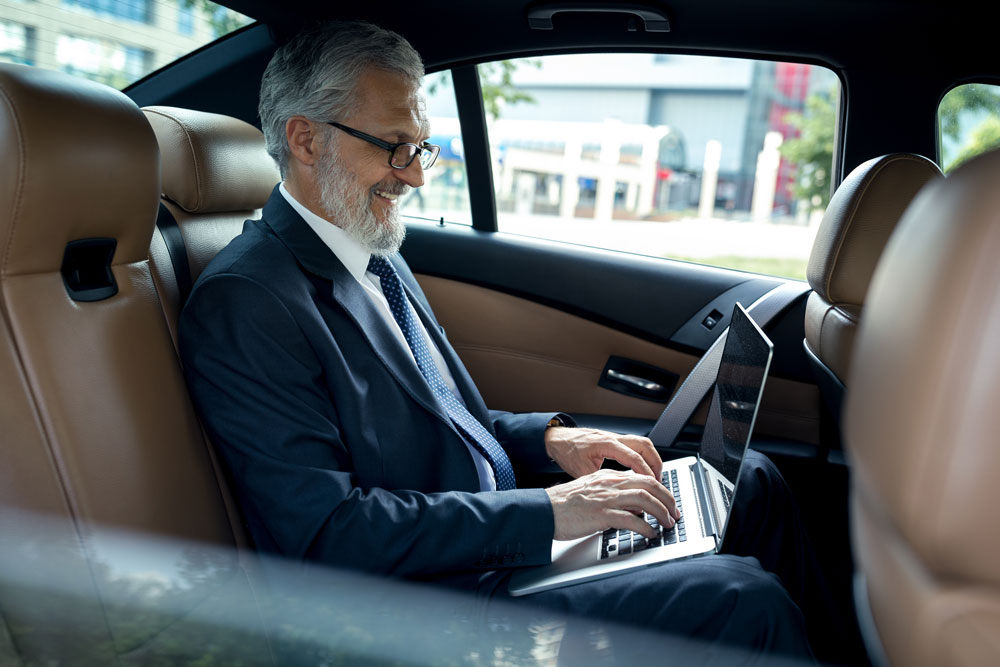 Corporate Service
At Garden State A-1 Car & Limousine Service, we understand how valuable your time is. That is why we offer quality corporate transportation services. Our drivers can pick you up right at the terminal and take you to any location you need to go. Then, we will take you back to the airport at the end of your trip. We understand that you are trying to focus on business, so we will be glad to handle the rest.
We offer luxury vehicles that have high-end amenities and are well-maintained for your comfort and safety. Our cars are always clean and prepared for service, as our mission is to bring every client the highest level of transportation experience. Let us turn your business transportation needs into a true pleasure.
Need a Private Ride Rental?
Do you want to have a hassle-free and stress-free trip from and to Newark International Airport? Then, you need safe and quality airport transportation services and Garden State A-1 Car & Limousine Service is ready to help. We provide door-to-door service to and from the airport and surrounding areas in New Jersey. Our experienced, licensed, and friendly drivers are ready to take you where you need to go in comfort and style.
Garden State A-1 Car & Limousine Service has been providing the best airport service since 1978. We have already helped hundreds of our clients to travel safely to and from the airport, and we offer a variety of transportation options, whether you travel for business or pleasure. Our customer service is one of the reasons why people choose us, and we always focus on making our clients' traveling experience smooth, stress-free, and enjoyable. Our vehicles include the latest models of SUVs, Lincoln MKT and Continental AWD luxury sedans, Ford Transit high ceiling VANs, and some other models. Our cars are equipped with real-time GPS tracking and cellular phones to make your experience even more luxurious and unique. We inspect and sanitize our cars on a daily basis, so you can be sure that you will receive proficient, healthy, and safe service.
If you have any questions about the company and our services, or you want to receive a quote from us, feel free to visit our website with all the detailed information or give us a call.