Private Car Service in Parsippany, NJ
If you need safe, comfortable, and reliable private transportation in Parsippany, NJ, Garden State A-1 Car & Limousine Service provides upscale rides throughout the area. With more than 40 years of experience in luxury transportation in New Jersey, our private cars are the perfect way to reach your destination in style.
When you travel with our services, you can leave the hassle at home. Contact our team to schedule a ride in a private town car, SUV, or sprinter van with one of our professional drivers today.
Book Your Private Car Rental Now
Whether you need a ride to or from the airport or are unfamiliar with the area and need dependable transportation with drivers who know Parsippany, New Jersey, and New York, the GSA-1 Car & Limo team is ready to get you where you need to go.
Our fleet of high-end vehicles includes several options to accommodate individuals or groups, including:
Private sedans • Luxury SUVs • Sprinter vans • Minibuses • Limousines
We hold ourselves to the highest standards of comfort and convenience for our riders. Our clean and spacious vehicles make transportation easy with VIP chauffeur service, trained local drivers, and our commitment to ensuring you are always on time. Why bother with unprofessional rideshare drivers, long waits in the taxi line, or the inconvenience of driving an airport rental car? When you book with us, you can sit back, relax, and leave the driving to us.
Airport Service
Parsippany, NJ, is conveniently located close to several airports, making it a hub for business travelers and frequent flyers. After a long flight, we know you have things to do and places to be — and you want to get to your destination quickly. At Garden State A-1 Car & Limousine Service, our airport shuttle services are designed to take the hassle out of airport transportation.
Our exclusive airport service provides:
Reliable airport pick-up and drop-off services
Professional chauffeur service, including baggage claim assistance
Familiarity with the area, traffic patterns, and quickest routes
Your choice of vehicle from our private luxury fleet
Comfortable rides to accommodate groups of any size and their luggage
A focus on safety and service for all our riders
To schedule your luxury ride to or from Newark International Airport or any other airport in the area, contact our team today! Reserve your ride ahead of time, and your driver will be ready and waiting for you before your plane even lands.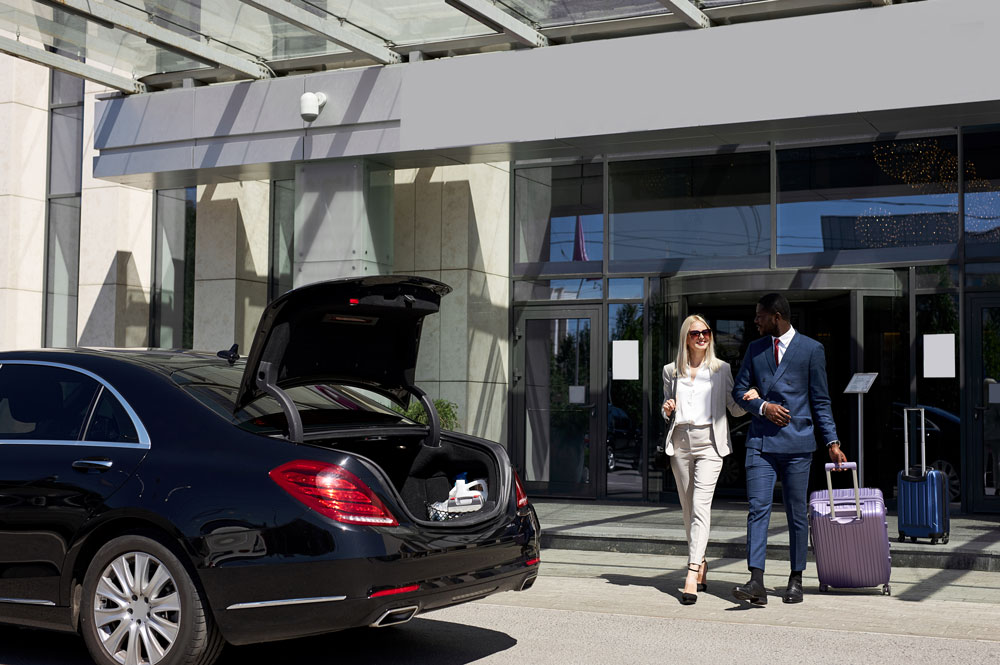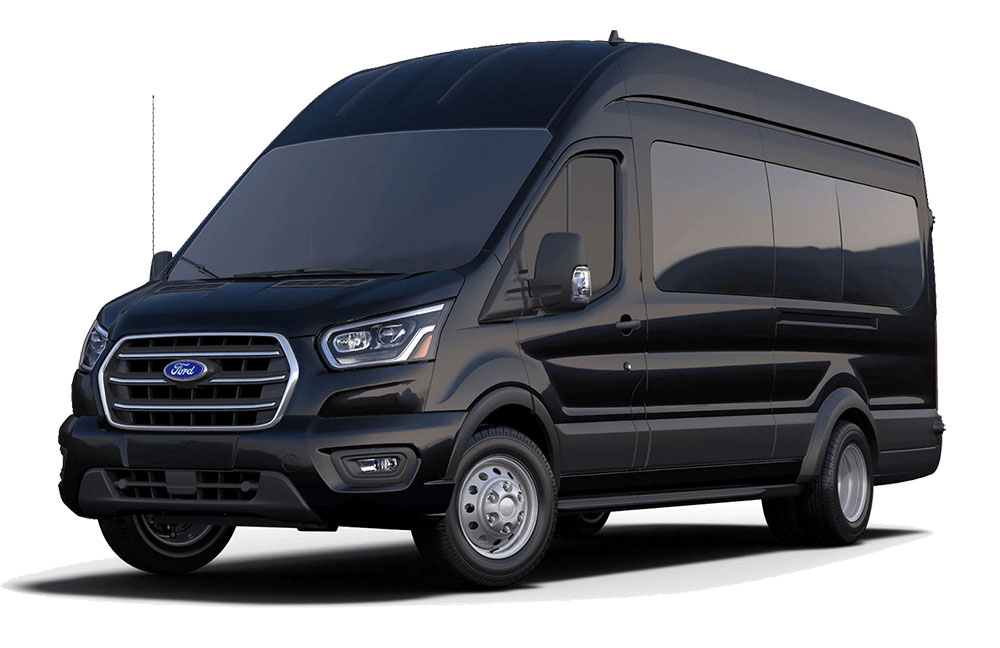 Shuttle Service
A private shuttle service with GSA-1 Car & Limo is ideal for you and your group to get from Parsippany to New York or other parts of New Jersey. Our luxury sprinter vans can accommodate 11 to 14 people to get to your destination together in comfort. You'll also have a chance to relax, unwind, and connect with your group without the distraction of having to drive yourself.
What vehicles are available through our shuttle service? Our fleet includes the Mercedes Benz Sprinter and Ford Transit 14-Passenger Van, which provide sleek and stylish rides for groups heading to meetings, dinners, hotels, or a night out on the town. Reserve your shuttle service today and rest assured we'll be there on time and prepared to get you where you need to go.
Private Car Service
If you're traveling on your own or with a partner but want to skip the stress of having to navigate your way around Parsippany and the surrounding area, our private car service may be the transportation solution you need. Our luxury town cars and limo services are safe, reliable, and the most convenient way to get around.
When you book our car service, you'll get:
A dedicated driver who is on time and ready to go
Professional chauffeur service
A clean and spacious town car or SUV for relaxation or work
The latest in safety features and technology in your vehicle
No matter the weather or driving conditions, we guarantee our professional drivers will safely get you to your destination. With more than four decades of experience in the local transportation industry, you can always expect comfort, elegance, and dependability with Garden State A-1 Car & Limousine Service.
Looking for limo service in Parsippany, NJ? Contact our team now to learn more about our private car service or to reserve a luxury ride for your upcoming trip.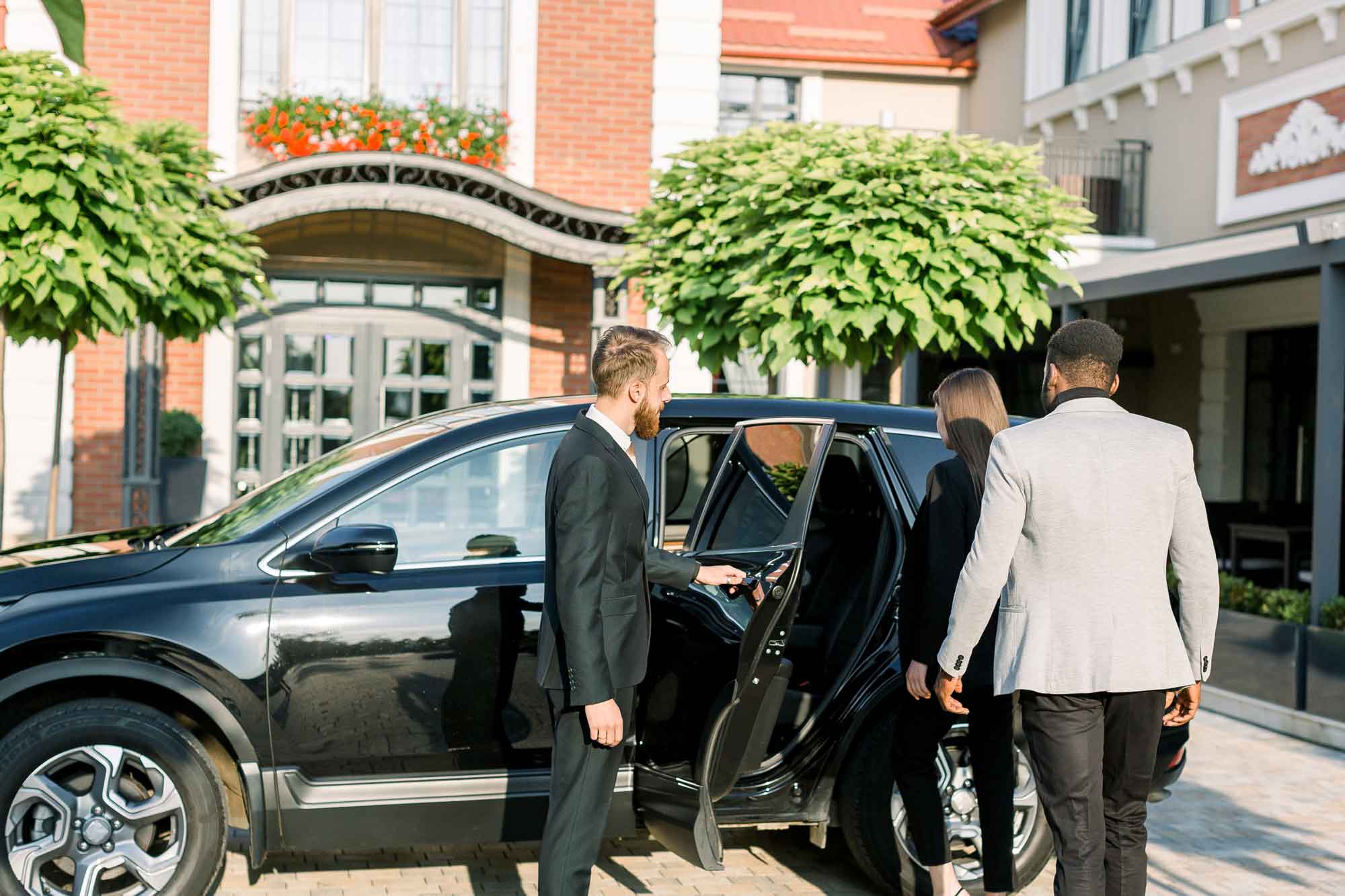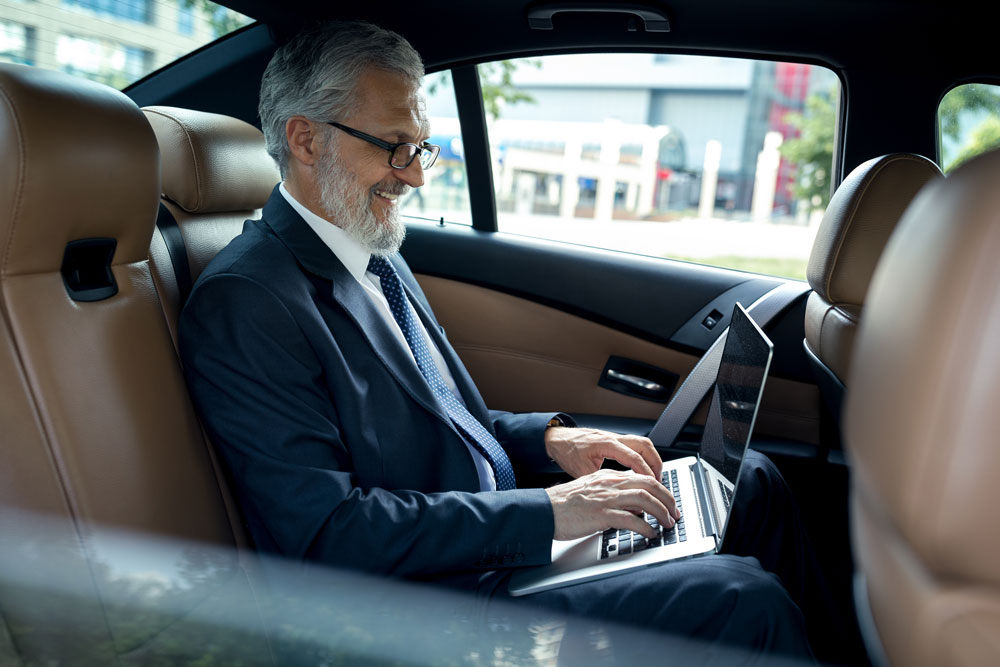 Corporate Service
Business travelers face unique challenges when visiting New Jersey and New York. Navigating the roads can be stressful and complex, especially when you're unfamiliar with the area. Traffic can further complicate things and even lead to unsafe driving conditions for corporate travelers trying to make a meeting or other business engagement on time.
The corporate transportation services at GSA-1 Car & Limo are designed with our corporate clients in mind. We understand your transportation struggles and offer everything you need to make your trip a success, including:
Your choice of luxury vehicle from our exclusive fleet
Knowledge of the Newark International Airport and surrounding area
Professional drivers who provide VIP treatment to all corporate riders
Relaxing, comfortable, and safe rides
The ideal place to unwind, catch up on emails, or make phone calls after a long flight
Our executive transportation services are also a great way to impress your clients or customers flying into New Jersey. Our spacious upscale vehicles provide an excellent first impression that can set you apart from the competition.
If you're traveling to Parsippany, NJ, and need trustworthy transportation professionals, Garden State A-1 Car & Limousine Service provides comfortable and safe rides in Parsippany and the surrounding areas.
Our private car service has a reputation built on reliability, professionalism, and convenience. Let our drivers get you to your destination on time and without the headache of navigating New Jersey traffic on your own!
Contact us now to hear more about our Parsippany private car, airport, shuttle, or corporate transportation service. We're ready to answer your questions or reserve your luxury ride for a hassle-free trip the next time you're in town.